---
Lang droomde ik er al van... zo'n nieuw hoofdstuk in je leven, het grote onbekende tegemoet gaan met z'n tweeën. Ik zag ons al op zo'n bountystrand onder een paar palmbomen bij ondergaande zon...  
Met mezelf heb ik dit natuurlijk al heel vaak besproken, zou ik dat wel doen? Maar na lang wikken en wegen heb ik mijn grote liefde eindelijk de vraag gesteld: wil je met mij... een wereldreis maken? 
Een reis door alle continenten, alle culturen, spannende avonturen beleven die je dan kunt delen met elkaar. Fantastisch lijkt me dat! Nieuwe herinneringen maken en af en toe even lekker buiten je comfort zone om te ontdekken dat je nog leeft.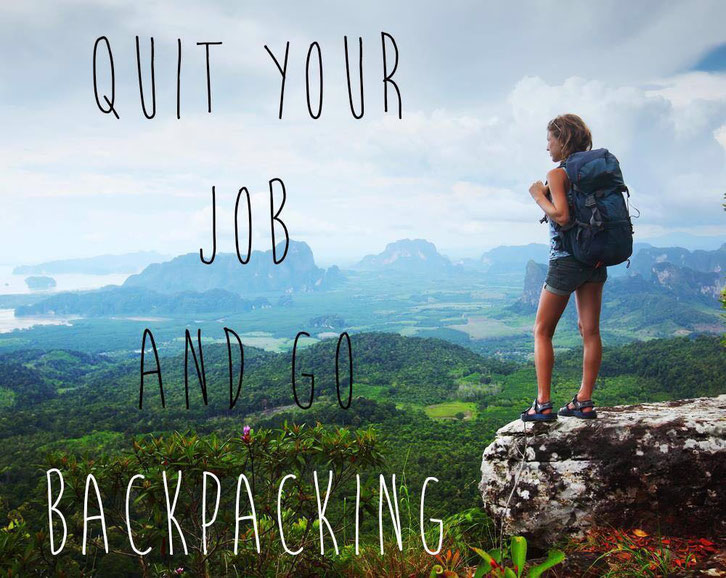 Elke dag een nieuwe zonsopkomst ergens op deze aardbol met de vraag, wat gaat deze dag ons brengen. Whoah, lijkt me geweldig... back to basic in Afrika, met een camper rondcrossen door the land down under, op zoek naar the American dream... Terwijl we wegdromen vullen de kritische vragen langzaam onze gedachten, hoe zit dat met onze toekomst, als we terugkomen, familie, werk, wonen... Een grote droom van velen die dat uiteindelijk nooit doen om voor de hand liggende redenen en doen wij dat dan tóch? Een idiote gedachte natuurlijk, het lijkt of we alles verlaten wat we hebben opgebouwd en ruilen veiligheid in voor onzekerheid. Maar dan komt ineens het besef dat we juist zoveel van wat we hebben opgebouwd met ons meenemen en dat die onzekerheid juist vrijheid betekent, voelen dat je leeft!

Na een leven vol stabiliteit en walking on the safe side, weet ik een ding zeker: ik ben klaar voor dat grote onbekende...
JA ik wil!
Wil je weten wat onze plannen precies zijn?
Hier
lees je er alles over!